Health & Feminism http://www.feministezine.com/feminist/
Health and quality of life is one of the most important topics women face. Issues like abortion, birth control, breastfeeding, dieting, eating disorders, exercise, sports, surgery and weightlifting all have a role to play in women's rights and equality.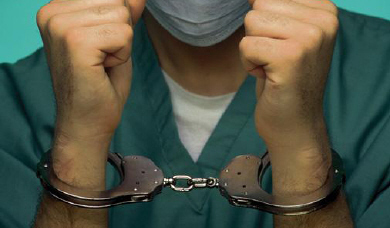 A Woman's Choice
An Open Letter to Anti-Abortionists
The New Pill: The End of Menstruation?
Body Image
Diet Grrl
Under the Knife
Bony Models Banned in Madrid
Criminalizing Women
Examining the Evidence for Breastfeeding Infants on Cue
Dancing for Self-Knowledge
Imagined Bodies, Imagined Communities
Gender Biases in School Sports
The Ugly Side of Beauty
Suzy's Guide to Weightlifting for Women
Breast Implants for Dummies
Wombs for Rent
Anorexia on the Internet
Inuit Birthing Practices
Bulimia and Depression
The History of Breastfeeding
Covert Sex Discrimination against Women as Medical Patients
Cyber Feminism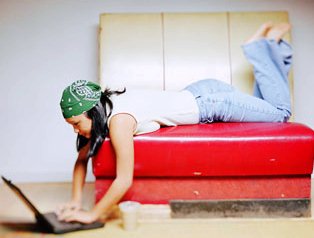 As technology expands our identities (both physical and virtual) change what it means to be a woman. We can present ourselves differently online and promote grrl power online in a way never before seen in history, but we can also modify our bodies using technology – becoming more and more like cyborgs. The cellphone in your pocket may not be wired to your brain, but its become part of your identity and the way you communicate.
Where is the Feminism in Cyberfeminism?
Feminist Cyborg Manifesto
Girls Need Modems!
Imagined Bodies, Imagined Communities
Grrl Power on the Web
The Cyborg, the Scientist, the Feminist & Her Critic